Workplace Psychological Health & Safety: Supporting Mental Health Remotely
A psychologically healthy and safe workplace is one that promotes employees' psychological well-being and actively works to prevent harm to employee psychological health. Join us for an interactive webinar exploring opportunities to both learn and improve psychological health and safety in your teams. Managers will be informed of key mental health concepts, resources and strategies in addition to sharing and connecting with other campus leaders.
Facilitated by Amanda Swoboda, Wellbeing Specialist Human Resources
This is one of 3 sessions being offered to managers. A virtual link will be sent out for each session. Registration is capped at 15 so please register at your earliest convenience.
May 13, 3:00pm-4:00pm
May 20, 3:00pm-4:00pm
May 27, 3:00pm-4:00pm
M@UBC Workplace Psychological Health & Safety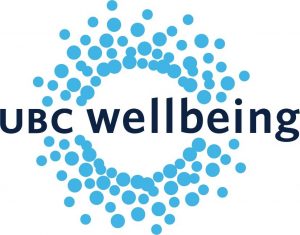 Privacy Notification
Your personal information is collected under the authority of section 26(c) of the Freedom of Information and Protection of Privacy Act (FIPPA). This information will be used for coordinating an event or activity of UBC.