Healthy Measures Assessments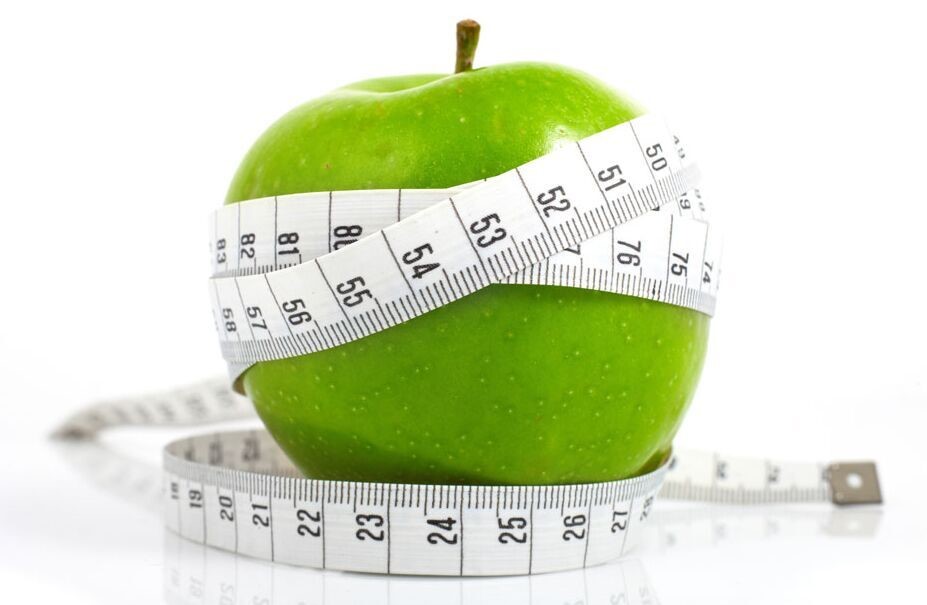 Sign-up now to participate in the FREE and confidential healthy measures assessment event!
Open to all Faculty and Staff!
Thursday, February 21, 2019
9:00 am to 3:00 pm
UBCO Gymnasium, Upper Foyer & Mezzanine
The Healthy Measures Assessments will include:
---
1. Blood Pressure/Glucose/Cholesterol Testing
Participants will have their blood metrics tested (using a prick-test) by "We Care" Registered Nurses, assisted by UBCO Nursing students.
2. Body Mass Index (BMI) Measurement & Nutrition
Participants will have their BMI measured, by students from the UBCO Nutritional Education Centre who will help to answer questions and offer nutritional advice.
3. Modified Canadian Aerobic Fitness Test (MCAFT)
Participants will be tested by UBCO Human Kinetics students in a variety of physical evaluations – such as grip strength, sit- and reach-flexibility and isometric muscular endurance (planking!).
Every registered participant will receive a free (one-time) drop-in card from UBC Recreation for admittance to the Hangar Fitness Centre or group fitness class, as well as a reusable fitness water-bottle!
Registration for this event, is now FULL. If you would like to register for the wait-list, please click the link below:
Please allow 45-60 minutes to complete all tests and consultations (e.g. If you register for a 9:00am start, you can expect to finish between 945-10am)
Appointment times are offered, based on the start time of the first assessment. When registering, please choose a start-time, in order of preference (#1,2,3). We will do our best to accommodate all first choices, wherever possible.
All appointment times will be confirmed for participants, two-weeks prior to the event
Please plan to arrive 15-minutes prior to your confirmed start-time
Please indicate in the "Comment" section of your registration, if you are unable to participate in one or more of the 3-stations (NO personal details or medical history required)
Please indicate in the "Comment" section of your registration, if you have specific scheduling requirements – we will do our best to accommodate timing.
All participants will be asked to sign a Consent Form, prior to the event.
Registration will be open until end of day on Thursday February 14, 2019.
If you have any questions or concerns regarding registration, please contact Lyndsay Arnot, Administrative Assistant for the Workplace Reintegration and Accommodation Program, lyndsay.arnot@ubc.ca
ALL TESTING AND RESULTS ARE CONFIDENTIAL, AND FOR PERSONAL REFERENCE ONLY.
NO INFORMATION WILL BE VIEWED, STORED, SHARED OR UTILIZED BY UBC-O OR ANY THIRD PARTY.