Hiring Students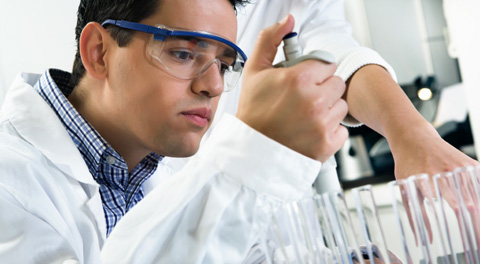 UBC encourages the employment of students on its Vancouver and Okanagan campuses. By employing our students, the University  provides financial support and formal academic training for students to work in areas related to their fields of study.
Both campuses offer many types of student employment opportunities, including undergraduate and  graduate work, and co-op programs. Student employees also allow departments to gain temporary or part-time support.
In order to ensure the best working experience for our students, please review the following information to decide which type of student appointment is the right fit for your department. This information will assist your compliance with the University's various obligations as an employer.
Contact your HR Okanagan Associate with any questions regarding hiring a student as an employee.
The Student Information Service Centre (SISC) is geared to faculty and staff who perform student-related administrative and advising roles on campus. The SISC includes biographic and demographic information, admission and registration information, academic records, etc.
Learn more | Request SIS Access