Healthy Measures Assessments – 2023 – REGISTRATION IS NOW FULL
Thursday, February 23, 2023
8:30am to 4:00 pm
Upper Campus Health Building — UCH LAB 109-110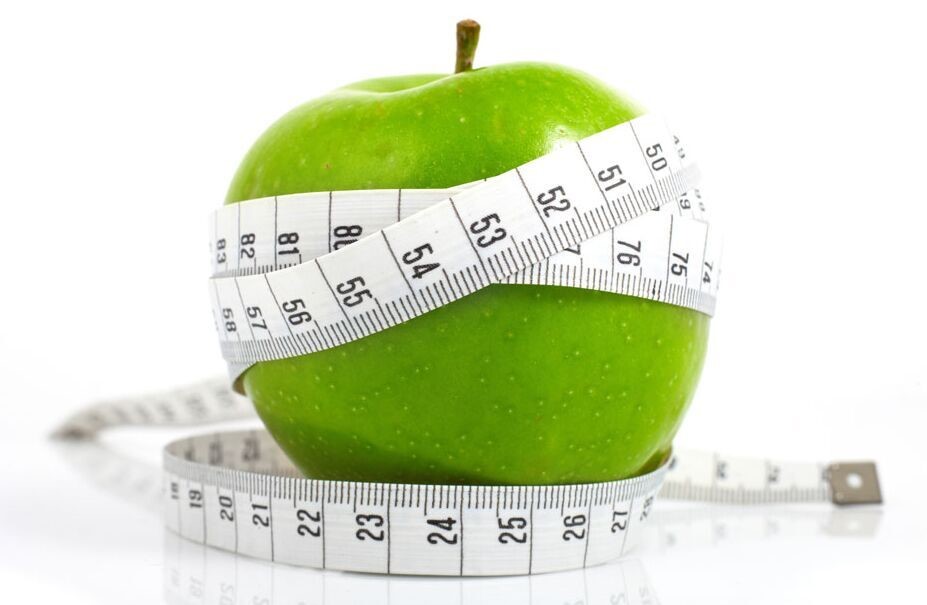 Make your move with the Healthy Measures Event for Faculty & Staff.
This is a free, no cost event where you can get baseline fitness health assessment information and resources to support health and wellbeing goals.
What to Expect:
Faculty and Staff have the opportunity to participate in a variety of physical evaluations by UBCO Health Sciences and Exercise students under the supervision of faculty instructors.
Healthy Measures Assessments:
Resting Heart Rate
Resting Blood Pressure
Height
Weight
Waist Circumference
Body Mass Index
Grip Strength
Push-ups
Forearm Plank
Single Leg Balance
Sit and Reach
Progressive Treadmill Test
Progressive Bicycle Test
Participants can choose to opt out of any included testing.
Please review the following pre-screening document prior to registering. In order to ensure your safety, only those individuals who answer "No" to all questions will be permitted to participate in the Healthy Measures assessments.  We encourage you to get active, but you should consult your physician prior to engaging in certain exercise activities.
---
Testing is free; however, spots are limited.
Participating registrants will be entered into a prize draw for a Fitbit.
Registration is now FULL – If you would like to be added to a waitlist, please contact Sam Sydor – sam.sydor@ubc.ca
Upon registering for Healthy Measures, if you have an accessibility or accommodation need, please provide these details in the registration form – or contact Sam Sydor, Administrative Assistant for Workplace Health and Wellbeing directly, sam.sydor@ubc.ca
If you have any additional questions or concerns regarding registration, please contact Sam Sydor
---
First come first serve spots, due to limited availability. Individuals can be added to a wait list after all spots have been filled.
Registered participants will be contacted with selected time, testing requirements, and additional information for the day of testing.
Please allow 60 minutes to complete all tests and consultations (e.g. If you register for a 9:00 am start, you can expect to finish by 10:00 am)
Appointment times are offered, based on the start time of the first assessment. When registering, please choose a start-time, in order of preference (#1,2,3). We will do our best to accommodate all first choices, wherever possible.
All appointment times will be confirmed for participants, two-weeks prior to the event
Please plan to arrive 10-minutes prior to your confirmed start-time
Wear comfortable clothing and footwear that allow for full range of motion


---
All testing and results are confidential, and for personal reference only.
No information will be viewed, stored, shared or utilized by UBCO or any third party.